Greetings! We hope you've had a great LGBTQ History Month so far! We have two exciting events coming up this week, and there is still time to sign up and join us!
Thank you again for all your support of GLSEN Phoenix! We couldn't do it without you! Sincerely, Leslie Redmon-George Chair, GLSEN Phoenix
On October 30, we'll be hosting our free GLSEN Phoenix LGBTQ History and Pride Art Stream, a free event on Twitch guiding and encouraging everyone to make artworks that reflect LGBTQ History and Pride, centered around our theme of "Hope, Change, Endurance." The Art Stream will be hosted by Trik at twitch.tv/glsen_phoenix!
Everyone is welcome to attend and create art that reflects the theme!

Take photographs of your art piece and post them to social media with the hashtag #HopeChangeEndurance.

Selected photographs of artworks will be added to a GLSEN Phoenix collage which will be posted to social media on November 6th in celebration of Phoenix Pride.
GLSEN Phoenix LGTBQ History and Pride Art Stream 10 a.m. - 12:00 p.m: Art Stream 12 p.m. - 1 p.m. - GLSEN Phoenix QTRIVIA (hosted on Kahoot) 1 - 4 p.m. Art Stream Please note: We won't be marching in the Phoenix Pride Parade this year because of the pandemic, but we hope you can join us for this great virtual event to get you in the Pride spirit! Participants are invited to submit their artworks in the 4th annual Phoenix Pride Creative.
Thank you to our sponsors: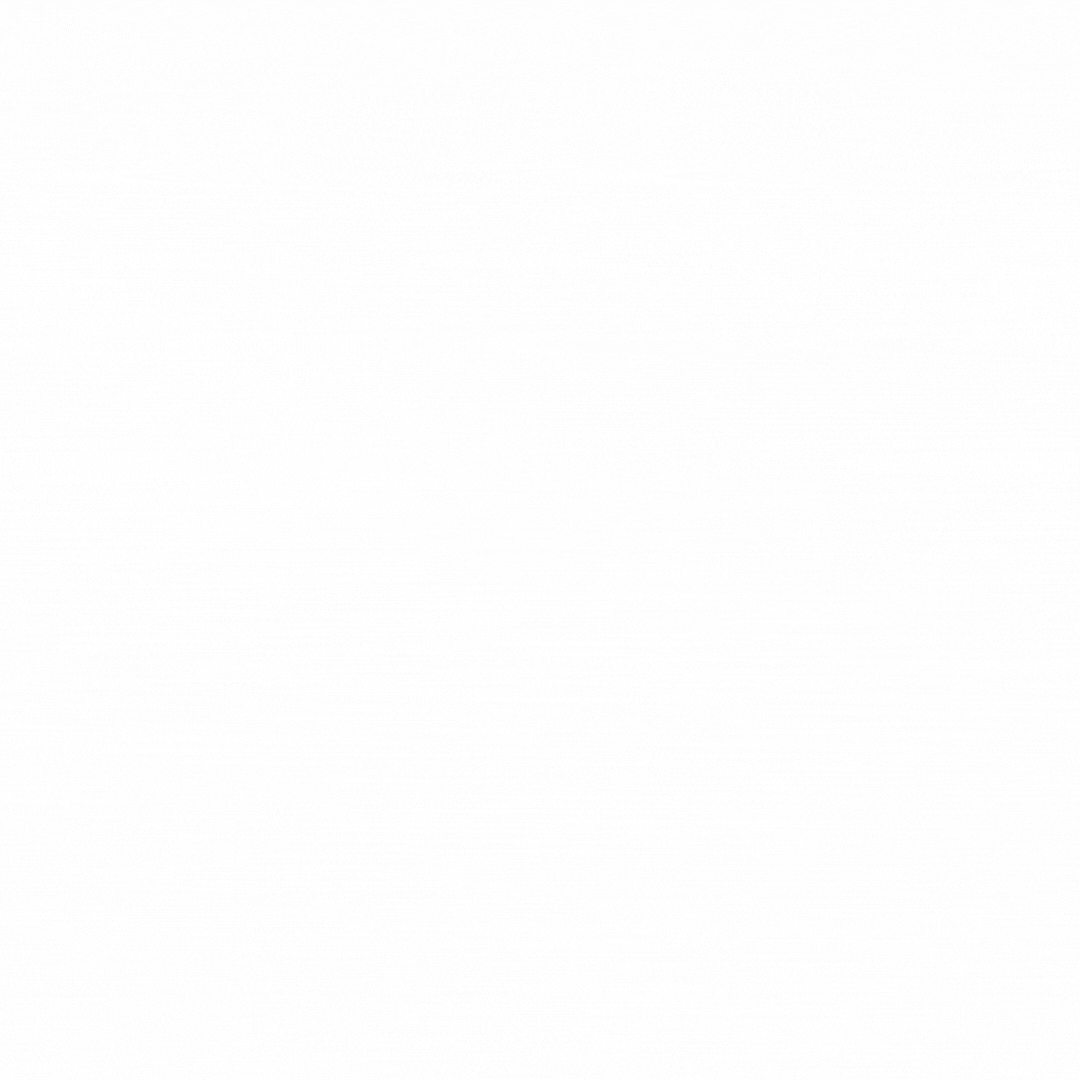 Thursday: Community Training
Learn how to make your school a welcoming and inclusive environment for all students, regardless of their gender identity and/or sexuality. This training is an excellent way to begin conversations about fostering adult-allyship for LGBTQ+ students in secondary schools. Educators play a critical role for LGBTQ+ students as adult allies and advocates. According to GLSEN's national research on the experiences of LGBTQ+ youth in schools, nearly 4 in 5 LGBTQ+ students don't see positive LGBTQ+ representation in their curriculum and nearly 9 in 10 experience verbal or physical harassment at school. In this workshop, we will present national data on LGBTQ+ student experiences, work through classroom-based case studies, and provide resources and strategies for creating inclusive schools where all students feel welcome. This training is open for teachers, school administrators, school counselors, and anyone else working in middle and high schools in Arizona. If the ticket price is a barrier, please reach out to wallace@glsenphoenix.org.